Mobile Advertising on Adblade
908-333-4649
Reach Consumers Where They Spend Their Time
It's officially a mobile world. With over two-thirds of Americans owning a smartphone* and consumption of media on a mobile device significantly higher (51%) than desktop (42%)**, the time to start advertising on mobile is now.
A mobile strategy is essential for your brand's success and Adblade is here to help. Our vast high-quality mobile network of more than 200M global unique users each month will provide you with the exposure your brand deserves.
*Pew Research 2015 **Smart Insights 2015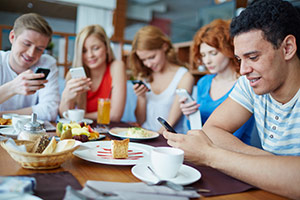 Placements That Get Noticed
Don't just advertise on mobile devices, get noticed. Our unique ad placements engage consumers where they are spending their time – reading stories, articles and scrolling through feeds on their smartphones. Mobile Newsbullets appear on some of the most well-known media properties and viral sites, where consumers' attention is already directed.
Our Newsbullet creative is automatically formatted across all devices and platforms, so you don't have to worry about providing multiple versions of the same creative.
Native Ad Examples on Mobile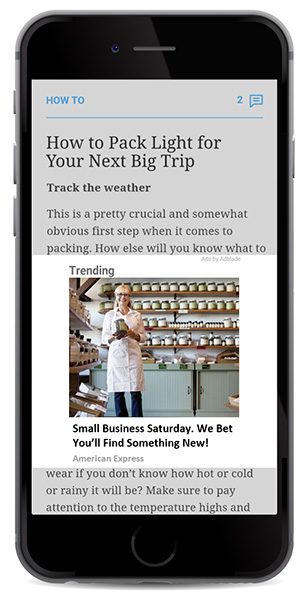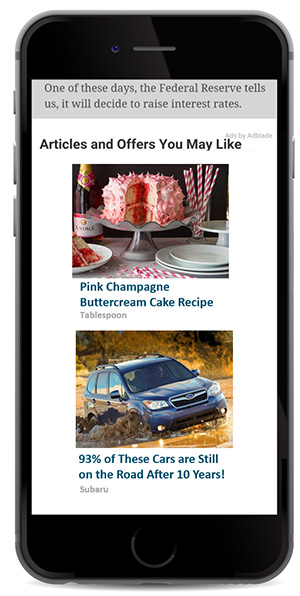 Find the Right Audience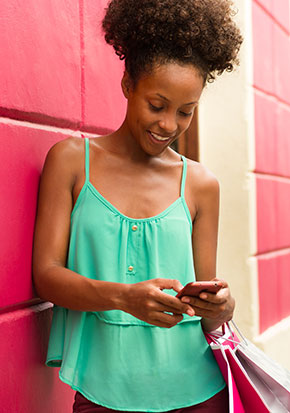 Don't just find any audience, find the right audience. With Adblade's advanced targeting options, take the guesswork out of your mobile advertising campaigns.
Demographics
Narrow down your audience by age, gender, or geo-location, so you can most accurately target the consumer who will be most likely to convert.
Behavioral
Demographic targeting not quite enough? We have a wealth of first and third-party data available to narrow down your audience even further. Shopping and spending habits, browsing habits or interests, you can narrow down our audience to find that perfect consumer.
Devices
Is your audience made up of Android users or iPhone users? Set your mobile targeting by Operation System with pinpoint accuracy.
Who Should Be Advertising on the Adblade Mobile Advertising Network?
In a word, Everyone!
Our campaigns work for every type of marketing and advertising goal. With years of industry experience helping marketers launch successful campaigns, we can help you achieve any goal you might have:
Lead Generation
Branding
App Promotion
Paid Content

OR